Don't miss out … If you have extended health coverage insurance, don't wait until the last minute to use it, or let your funds expire at midnight on December 31st!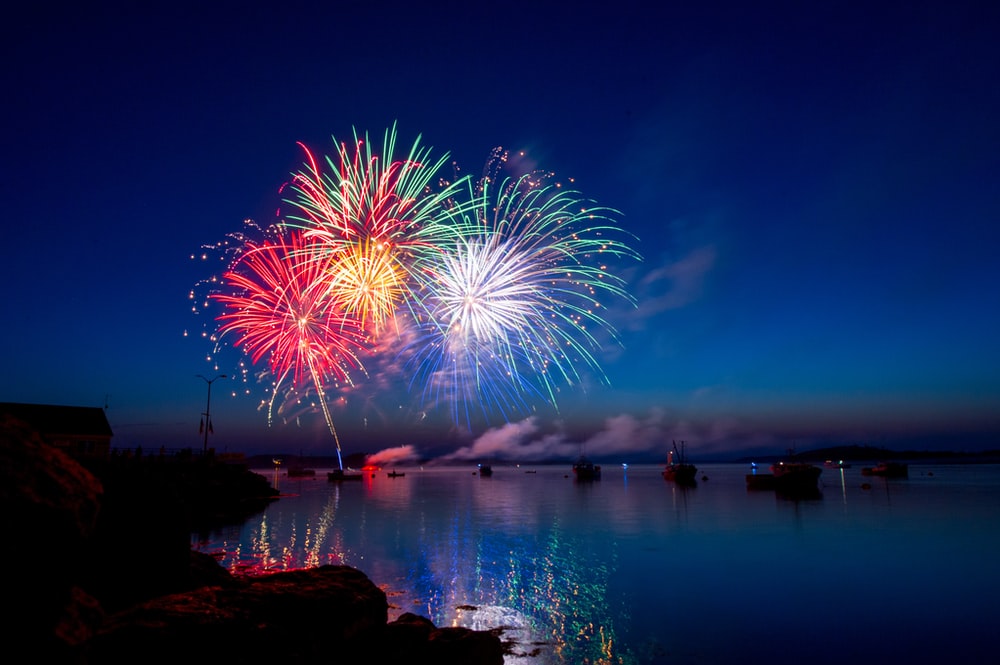 Ways to care for yourself  & family this 2021 fall/winter season…. You deserve it!
Do you know what items & services you have coverage for?
People are often surprised by the items they are eligible for  –  like Custom Made Orthotics, pillows, compression stockings, Fisiocrem all natural pain relief cream, and ergonomic tools like a stability cushion or flex bar.
These items may (or may not) require a prescription to be eligible for reimbursement. Check your own insurance policy rules. Many physicians now offer phone or video appointments. If yours doesn't or you don't have a family doctor, you can book online at TIA Health
Book for registered massage therapy
Book ahead as times are filling up fast!
Does your insurance need you to have a prescription to reimburse you?
NOTE: Due to high demand, full fees are charged for missed/cancelled/rescheduled massages with less than 24 hours notice from November 1st – December 31st.
Get your Custom Made Orthotics
Don't wait until the last minute to book an assessment and place your order! To receive your money back, you must have your orthotics, and all related paperwork must be submitted before the end of your insurance year. December 11th is the last day CCHC can send orders with confidence that they will be completed and shipped in time.
If you have orthotics already:
Are your orthotics 1.5 – 2 years old? If so, you are due for an assessment and possibly replacement.
Does your insurance cover 1 pair each year?
Do you need a prescription? See above.
If you don't currently wear orthotics:
Do you have foot (plantar fasciitis), ankle, knee, hip or back pain?
When you look down at your feet, are they "flat" without much arch, do they roll in or are you "knock kneed"?
Get fitted for Compression Stockings
Do you sit, stand or travel a lot?
Tired or achy feet or legs?
Spider veins or varicose veins?
Want to improve sports performance and reduce fatigue?
Do you need a prescription? How many pairs/yr? Total coverage?
We will be happy to help with any questions, and book additional time for assessments and measurements along with your  chiropractic or massage appointments.
We look forward to seeing you soon!
Your CCHC Team
Courtyard Chiropractic Health Centre
Appointments: (416) 724-7888