Compression hosiery ain't what it used to be! It has gotten way cooler (literally woven to be cooler) and better looking! Choose from  sport sock, trouser sock and hosiery styles in knee high, thigh high and pantyhose.
Your 2016 deadline is approaching fast if you want to take advantage of your Extended Health Coverage. Many companies require a medical note to reimburse you, so call to find out what you need, and how many pairs your annual coverage includes.
And book your fitting appointment soon!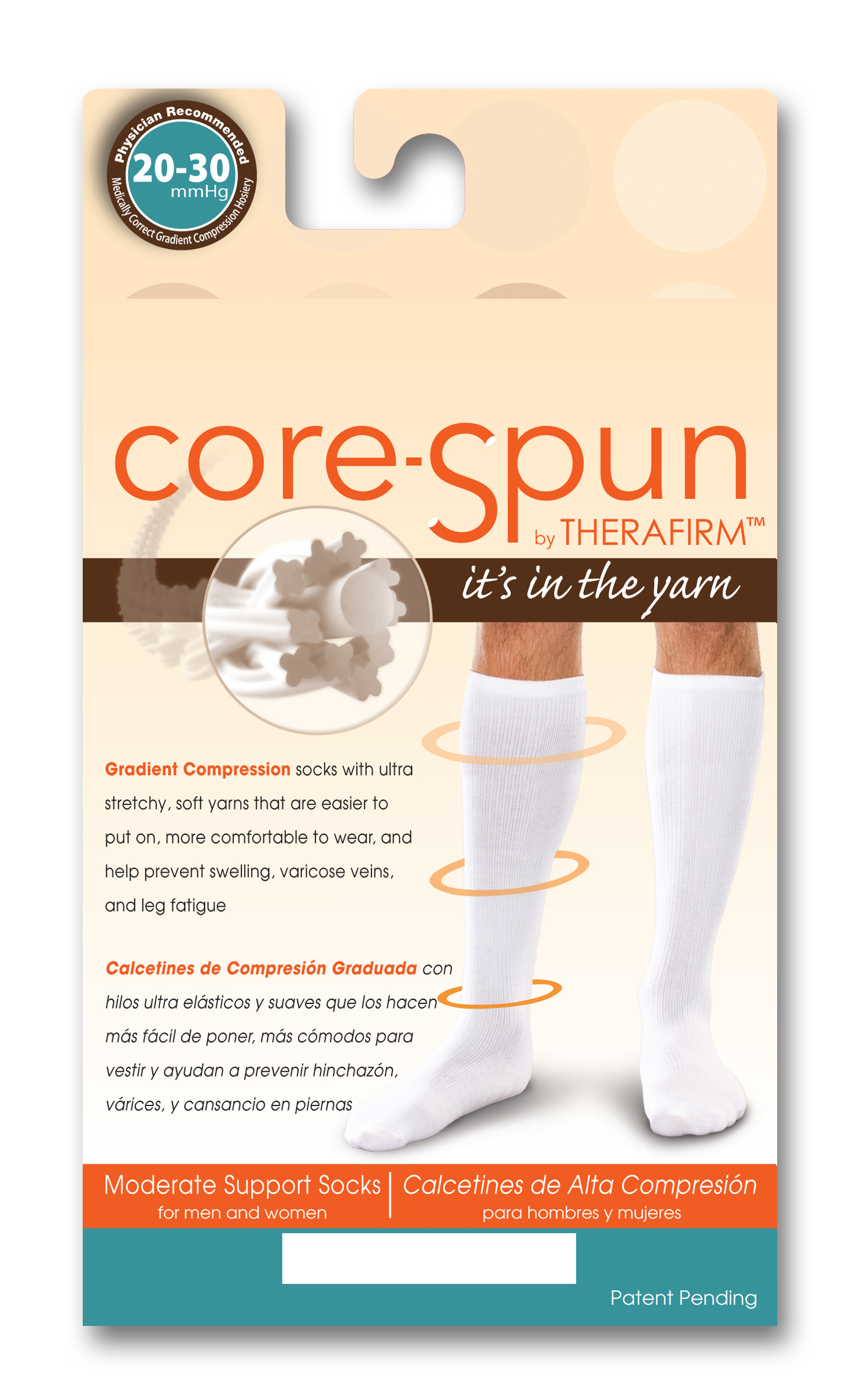 Enhanced Sports Performance
Tired, aching, fatigued legs
Swollen feet, ankles, and legs
People who stand or sit for long periods
Chronic venous insufficiency
Moderate to severe varicose veins
Expectant mothers
Schlerotherapy
Lymphedema
Overweight
Flight travel
Family history of venous leg disorders (prevention :))
Even if you don't have any of these conditions or concerns, your legs will feel great!